How to avoid losing your land to the Government
On August 19, 2020, the residents of Oreki, Alahun hamlet, in Eleko, Ibeju Lekki, went to bed as usual, but were awoken by the sounds of bulldozers. They raced out to discover that the state administration had returned to demolish their homes after sending an earlier quit notice. The similar thing happened in Oke-Egan, Kayetoro, Eleko, and Ibeju-Lekki. The exercise resulted in the demolition of 1,200 homes.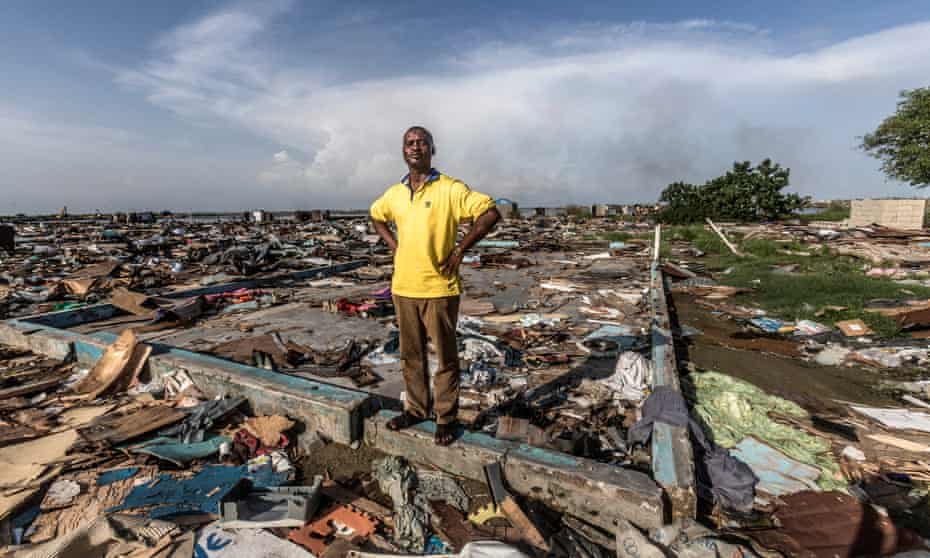 With estates springing forth left, right and center, how then can you avoid losing your land to the government in the future?
In order to address the question, we must go back to 1978, when the Land Use Act was passed. The Land Use Act transferred land ownership to the state governors, allowing them the authority to distribute land to any family, individual, or corporation and then issue a Certificate of Occupancy.
If a family intends to sell land within their community in the future, they must first obtain permission from the governor. It's also why all real estate transactions start and end with the lands registry or ministry of land. When the state government agrees to give out land in any location designated as an urban area by the Governor, the agreement is published in the Gazette, an official government record book, and the land is labeled as "excised land."
Families, on the other hand, continue to sell in-excised land to individuals, some of whom are aware of the procedure of gaining excision and are prepared to press for it, and others who are unaware of it.
Though one government may not be interested in that piece of property, another government in the future may want to sell it to a private investor or use it for development initiatives such as road extension.
To avoid this, make sure you buy land with a "Government Excised Title." The following are the three most significant land titles that will protect you from losing your property to the government in the future:
Gazette
C of O
Governor's consent
To have a comprehensive understanding of what land titles are you can click on this link below to read more
Everything you need to know about land titles in Nigeria
You can own a VERY SAFE plot of land at the exclusive Windspring Estate. With a Gazette title, Windspring Estate is free from every form of government encumbrance. Take advantage of this and send us a message NOW!!